I'm so excited to be doing this guest post for Megan. We are new friends in this huge blogging world, and I'm so impressed with her blog and communication skills. The girl is awesome! As I'm sure most of you already know...


I'm an artsy sort of girl and love taking photos and playing around with them until they look funky. I know there are lots of you out there who like to do the same!
I also love sewing and designing clothing. This is a new thing for me and I'm learning so if you've got tips, I'd love to hear them!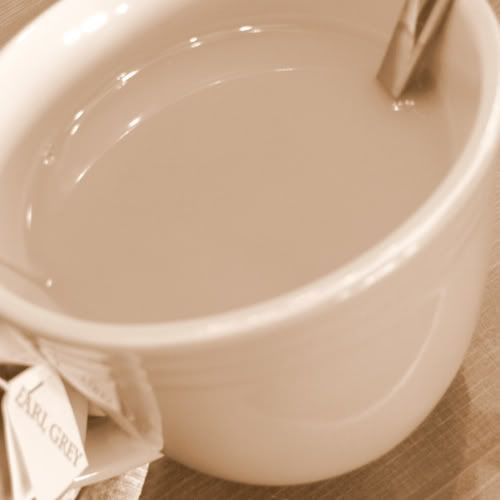 I also love to journal anything and everything. I love writing out prayers in my journals or just jotting down lists of the mundane. It's really all about the beauty of the journal though. That's what gets me.
I am a pianist, a classical pianist. I wish for the life of me that I could play by ear, but alas, it's not what I've been taught. So I play Bach. And I love it!
I also love to crochet. Beautiful things like scarves and mittons and hats and sweaters and anything else I can think of that's cozy. I just love the texture of yarn.

And, lastly, but really most importantly, I love my husband. This is our wedding photo and even though it looks like we were married back in the good ol' days, we weren't. It's only been a year.

So there you have it, just a little introduction of me!

I'd love to get to know you better, so please do stop by
my blog
and leave me your link.
Thank you so much for reading...
xoxo,
Courtney
--------------------------------------------------------------
thank you so much, Courtney, for introducing yourself!! She really is one of the nicest people and i'm so happy to have her little button on my side bar!
and how awesome is it that she's a classical pianist?!?!
i'm completely

jealous

!

make sure you stop by her blog and say hi!!