HAPPY SATURDAY!!
i don't know why but this week felt particularly long…
maybe it's because of the fact that Eli has woken up every night this week so this week has been a blur.
blurgh!
but i'm happy the weekend is finally here so i can be even more lazy than i was this week.
or more like Adam can sit around and be lazy with me.
and that's the best kind of lazy when we can all be bums together! :)
so to get us started on this great, lazy weekend,
here are some of my favorite links this week!

Melissa from The Life of a Not So Ordinary Wife is co-hosting a really great blog series on the how-to's of blogging. she has some really awesome guest posts on blogging tips, guest posting, sponsorships, and more!
so if you are looking for some blogging help, check out her series!

first, this no-sew extender slip from Jenny at Modern Modest Beauty is freaking.awesome.
i was so impressed with it and cannot wait to make one for myself!
i can just see my wardrobe possibilities increasing ten fold with this thing!!
definitely a must-do.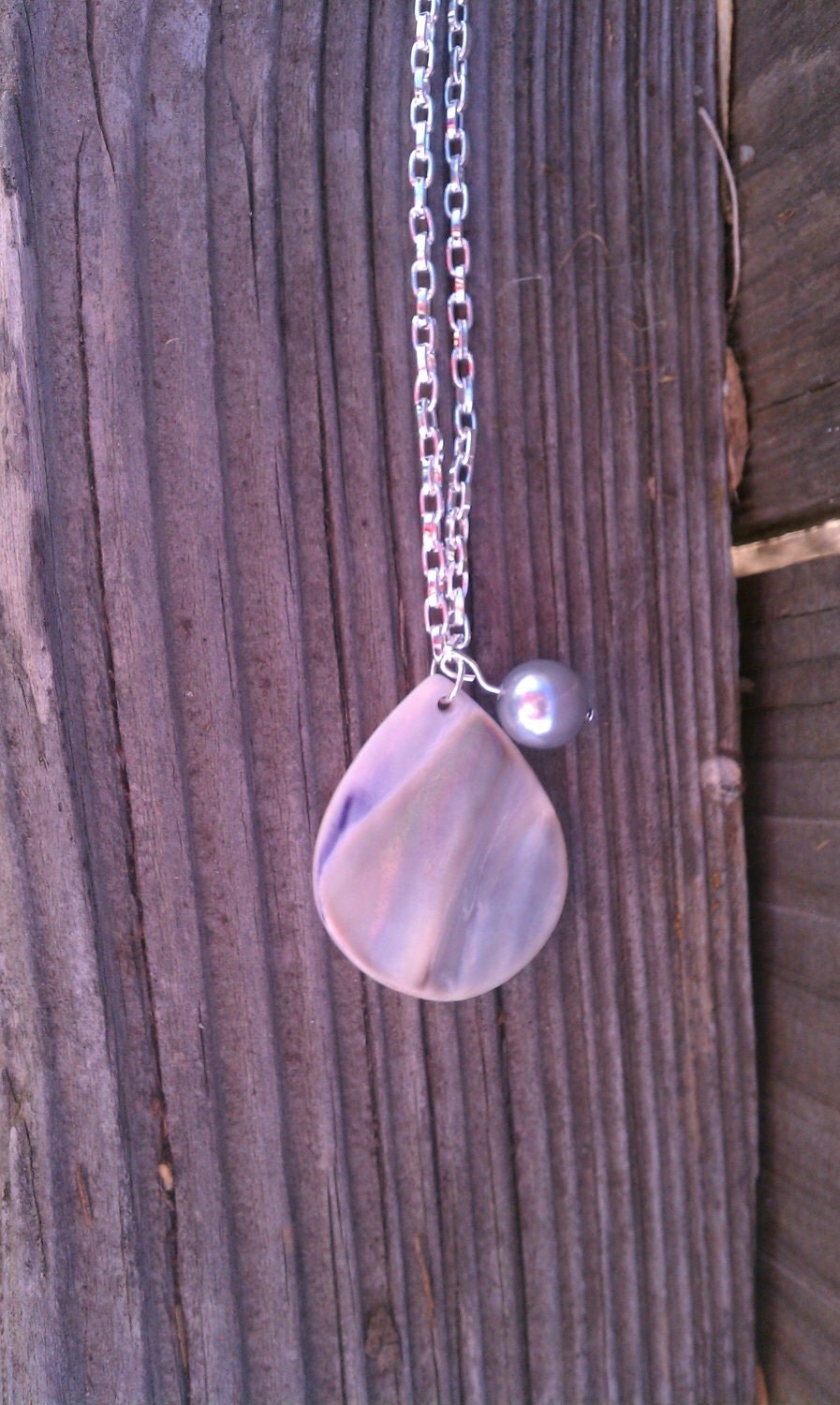 i love this shell & pearl necklace from Simply.Lovely.Things!
some of my favorite necklaces are the long charm necklaces. i think they are so beautiful, simple, and so versatile. you can really wear them with anything!
so i think this necklace would be a beautiful addition to my collection!

oh.my.fetch.so.stinking.adorable.i.cannot.handle.
not are these pictures pretty much the cutest thing ever, but Christie of Christie Knight Photography is soooo uber talented!! i have loved looking through her website at all the her beautiful photos!
seriously check her out. you will not regret the hours you spend looking through her photographs.
and if you are the Phoenix, Arizona area, you should definitely consider having Christie take your next family pictures! because again, have you seen how adorable these pictures are?!?!

dear Cecilia,
stop being so gorgeous & incredibly fashionable!
those shoes you are wearing in the first picture? pretty sure i have seen those at the DI before and thought they would be ugly. but somehow you can rock them to the max!! now i want to go buy some of my own.
you rock!
love, Megan
but seriously guys, Dearest Lou is a new fashion blog favorite of mine and you should go check her out like now.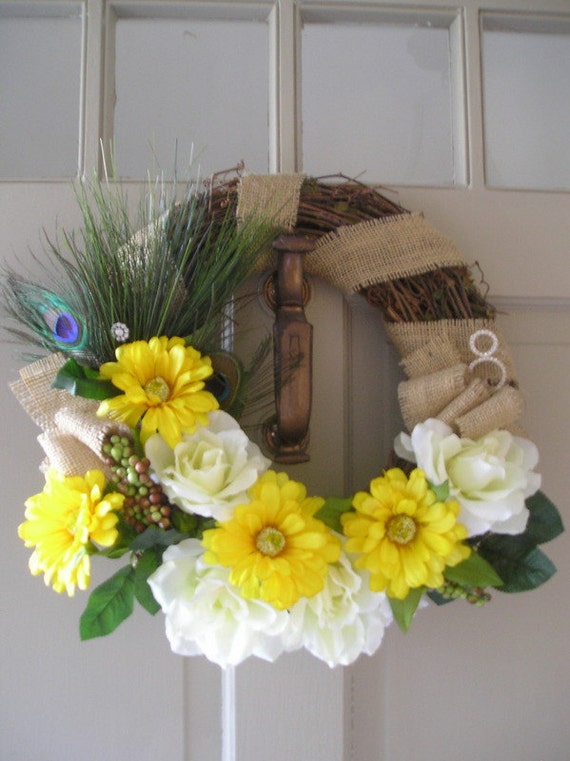 i LOVE these custom wreaths from Maribel at Eight Tree Street!!
i never could have come up with such cute designs like she does!
this wreath is one of my favorites because of the bright, summery colors and amazing peacock feather with rhinestones.
i think i can count this as a mandatory purchase, yes??
because it's absolutely gorgeous!
Maribel has lots of other great designs as well so be sure to browse through her shop or create a custom wreath of your own.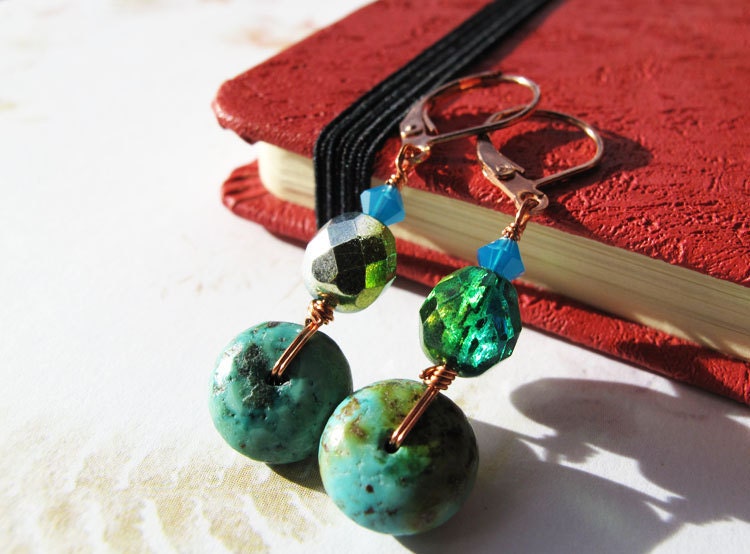 another mandatory purchase? these earrings from Bagatelle Designs.
they are screaming my name.
SCREAMING!
they are beautiful and the color is amazing!
definitely check out Sophie's shop for lots of other pretty jewelry.
that's all my favorites for now!
hope it buys you some time before you have to start on Saturday laundry… blah!
and if you haven't had a chance to check out some of my new sponsors this month, YOU SHOULD!!
they are all incredible & extremely talented so you should definitely visit their websites!
over there ---------->
HAPPY WEEKENDING!!