[top: thrifted; skirt: thrifted; belt: hand me down; shoes (not shown): Forever 21 clearance, $7; necklace: Claire's, present from Adam :)]
so i kind of cheated with this picture. and i wasn't going to say anything but the guilt was gnawing on me to tell the truth :)
i did really wear this outfit for the 30x30 under $30 challenge but i took this picture last summer and was too lazy to retake another picture of the same outfit.
yep. lazy.
or just smart for not retaking a perfectly good photo, right?
either way it's a real outfit from the challenge so i didn't really break any rules.
this is actually one of my favorites of all time.
you can't really tell in this picture but the skirt in pinstriped and then the crazy print of the shirt makes a perfect pattern mixing outfit. i love both individually but then together it's like gold.
well maybe not really gold but it's pretty awesome in my personal opinion.
you don't have to think so but i will love it just the same!
:)
it's Saturday!
which means LDS General Conference is this weekend, the FUN. concert tonight, and another round of Saturday Favorites from this last week!

love this cute fabric wreath from AliLilly! so cute and easy and a perfect project if you have lots of extra fabric laying around and don't know what to do with it.
this post by Melanie basically conveys all of my feelings of raising a 2-year-old! she has such a great attitude about it though and it really is a good reminder to me that it's just a stage.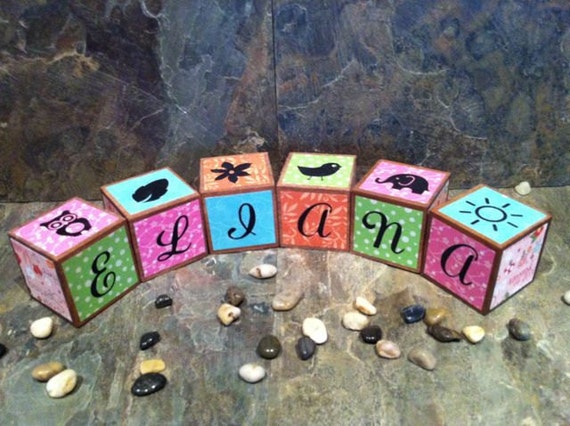 i think these name blocks from Somewhere Over the Rainbow are darling! i'm already planning on ordering some once we move to put in Eli's room. it'll be so perfect!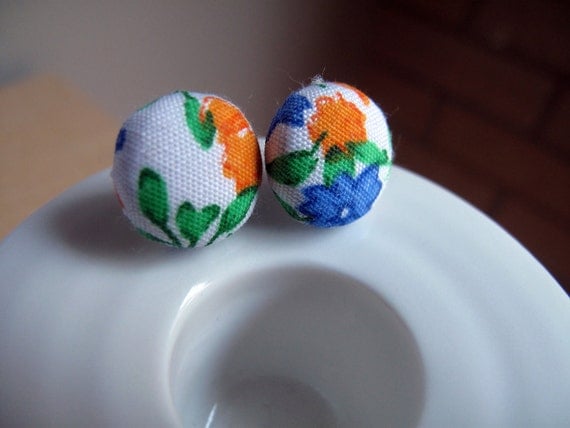 i would wear these cute vintage fabric earrings from Along For the Ride every.single.day! love them!
love Kaylee's list of her favorite things especially number 4!

i need this pillow in my life from The Guest Room Closet!!

i decided i need a little baby girl stat so i can dress her up in cute headbands like this on from J&M's Eye Candy! seriously. why do all the bloggers with baby girls have all the cute baby fun?
Laura from Our Reflection is a great example of seeing a need and making sure it is met! she is putting together a huge food drive to help fill her church's food pantry. i hope that someday i would have the courage & motivation to fill such need like that and help countless others!

i love the shape of this headband and really have never seen anything like it! Cassie from CCY Designs does a great job making cute and unique items for her shop!

someday i will own cute subway art & instagram canvassed pictures from Small Bird Studios! this has been on my wish list forever and i'm saving up to make the dream a reality :)
and finally, if you would like to hear more about LDS General Conference and about the living prophet and apostles that are on the earth today, please watch this video!
i know we have living prophets just like in the times of the Bible. i know God still speaks to His children through His prophets and apostles and we can feel His love through their words.