this week was a crazy, busy, exciting week!!
ADAM GRADUATED WITH HIS MASTER'S!!!
and he did it in under a year.
UNDER A YEAR GUYS!
i'm so SO incredibly proud of him!
we are now off to California for Adam to show off his work at some prestigious conference while me and Eli lounge around the beach in my big floppy hat.
wish us luck!
and for your weekend viewing pleasure,
here are some of my favorite links from this week!
if you didn't see my guest post over at Ask the Duplex yesterday, check it out! i'm trying to be brave with the color blocking trend and i can use all the help i can get. so please let me know what you think!
i really really loved this post by Sue about reaching out to fellow bloggers. she really hit all the right points about what a blessing it can be when we reach out to others. i have developed some of my closest friends through blogging because either i emailed them or they emailed me. and all the friendships i have made have completely changed my life around. it has helped me so much! you should definitely read Sue's post and talk to/email/comment/tweet/facebook some of your favorite bloggers! i know i can definitely be better about it myself since i'm pretty bad at commenting… i promise i read your blogs!
[and i didn't highlight this cause she mentioned me. i truly loved her insights about being brave and reaching out!]
Cassie's post really touched me about seeing the world through a child's eyes. i have been thinking about this a lot and had mentioned it on my own blog but i love Cassie's own insights as well. she is very inspiring and motivating!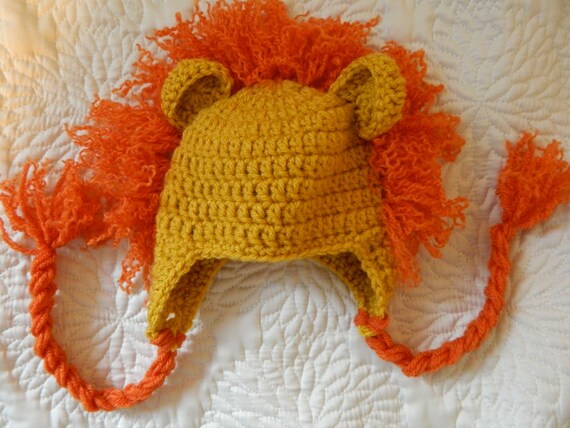 i'm kind of DYING over this beanie from Christi Lynn's shop.
i cannot.even.handle.it!
i might need another baby cause i'm getting the itch to buy newborn stuff…
Mindy went to the coolest 1920's party and looked absolutely stunning! i love her dress so so much. such a fun party idea!
Ashley Brooke has GREAT fashion tips and deals!! she recently posted a splurge vs. steal post on bright satchel bags and they are all so beautiful!! she also posts weekly coupons and deals on your favorite beauty products. i love that she writes these posts so you can see that you can still be fashionable for less! my kind of gal!

this pretty stand is a deep freezer!! can you tell? i definitely couldn't! Jen did an awesome job with this freezer make-over so that you can keep it in your house without being a total eye sore. so so cute!!
this post about mothers by Beth is SO funny and SO true! i hope i don't fall under any of these categories… but seriously. you know we have all met moms like this :)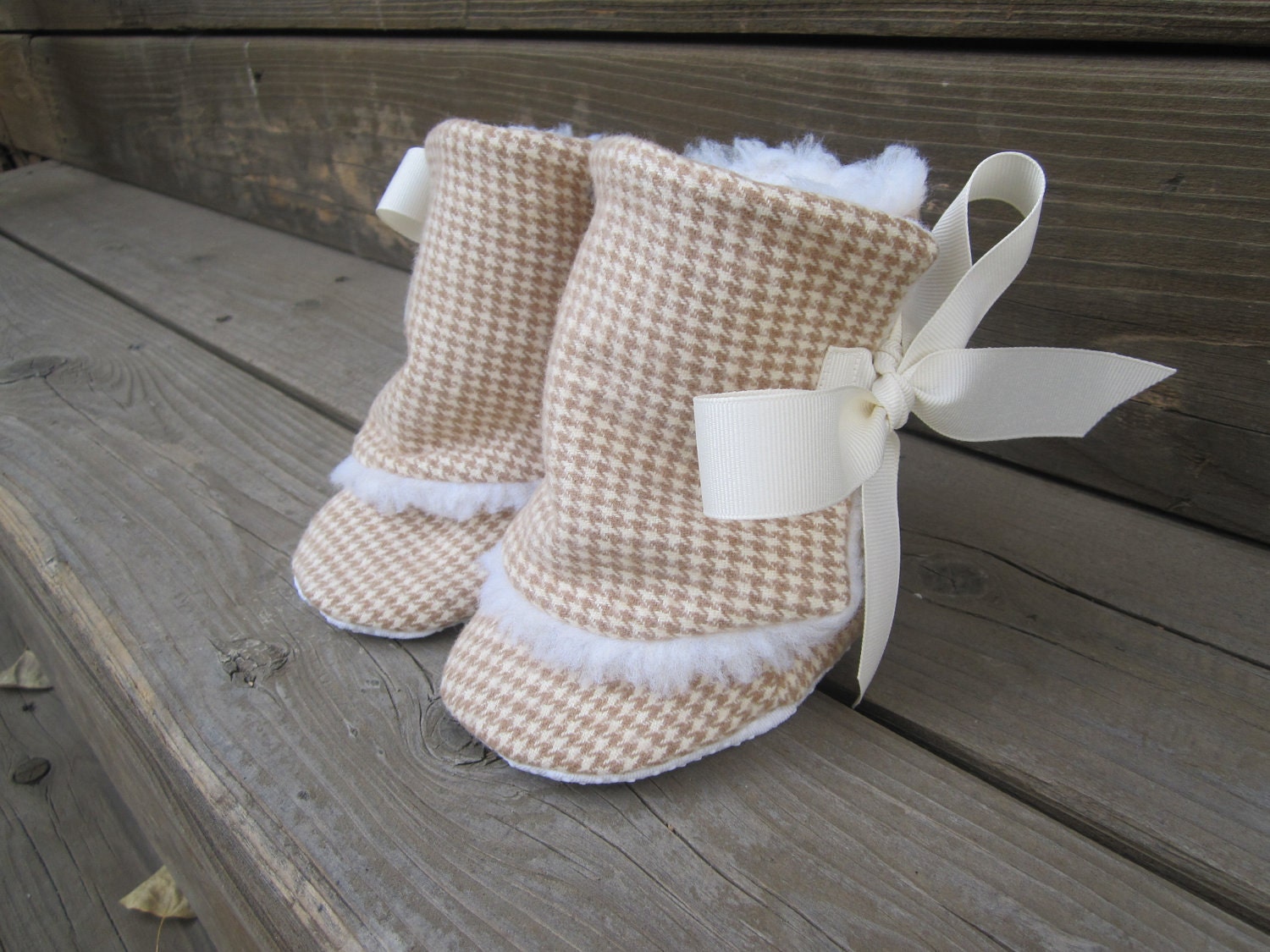 these boots from Beck-A-Boo are my absolute FAVORITE! my friend has some for her little girl and every time i see them i wish for a girl like crazy. love them!
one of the things i wish i did when i was single and carefree would be to travel to Europe and do a study abroad. it seems like so much fun and such a great experience. Jenni from Jenni.Austria.Germany gives some really great tips and answer to frequently asked questions about how you can get involved in Fulbright programs and be able to travel abroad.
this such a great follow-up post on Marriage Myths over on the Stronger Marriage blog. i know i fall prey to these marriage myths sometimes and Candice does a really great job at helping us combat them.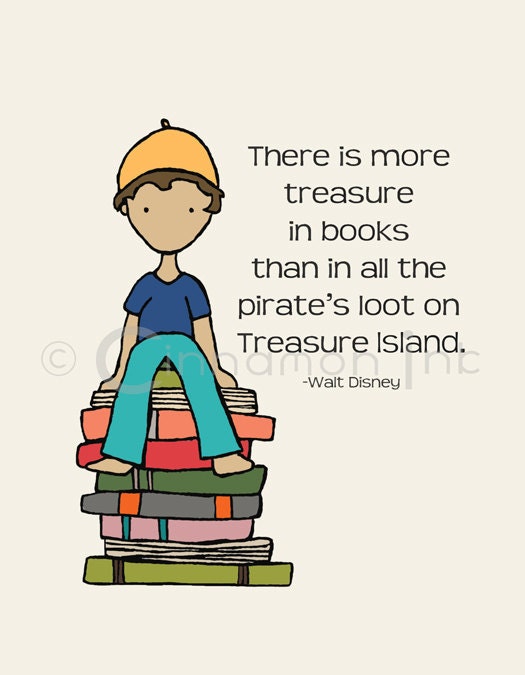 love this print from Cinnamon Ink and i love this quote!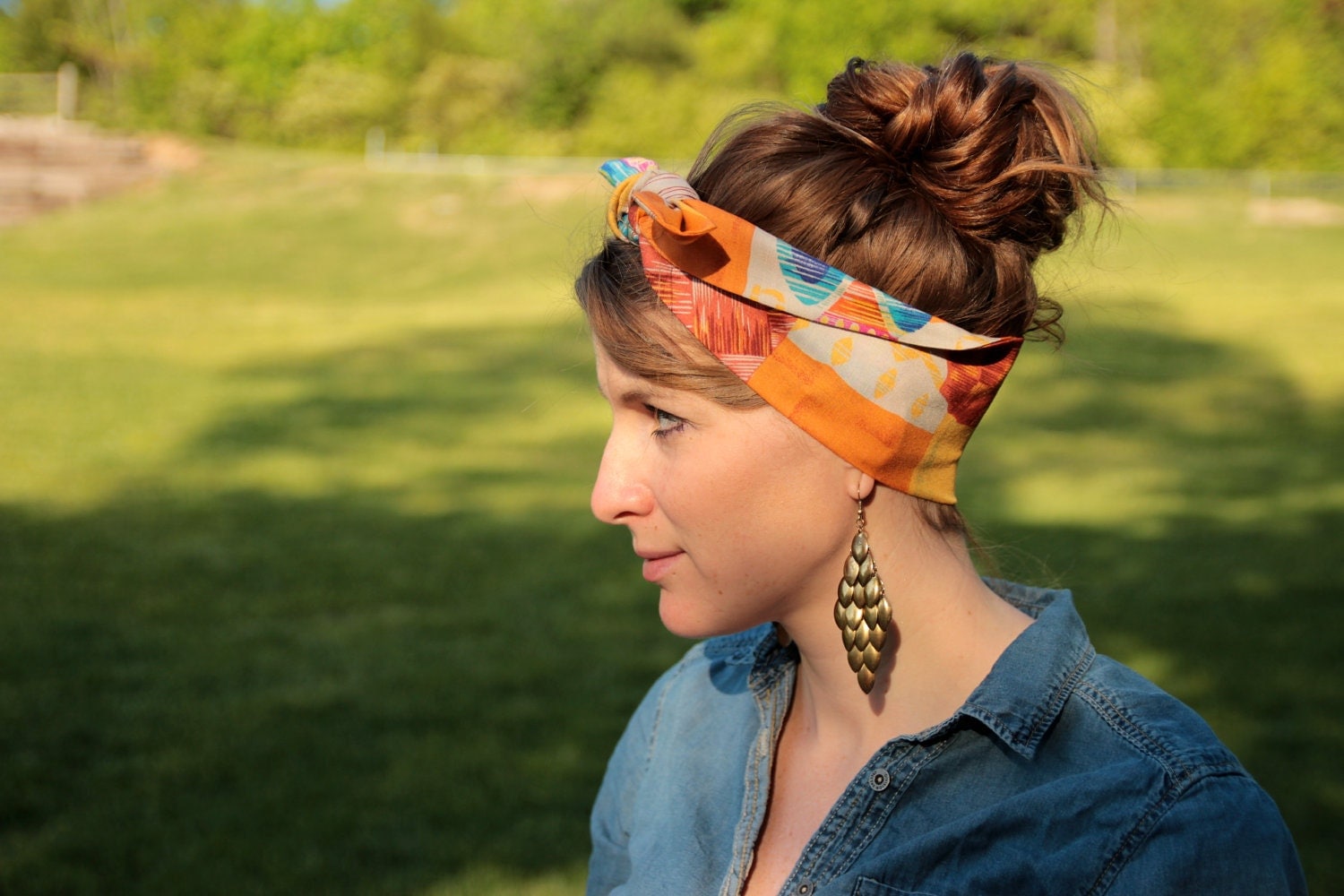 these knot headbands are amazing!! i'm pretty sure i can't pull it off but i wish i can because they are so cute! and i especially love the colors in this one. so beautiful!
i have been seeing these Day In the Life posts everywhere and they seem like a lot of fun! it was fun to read about Melanie's day with her three kids. she is basically supermom!! my day would pretty much be "and we sat around until 2pm when i finally took a shower while Elijah slept." yeah, we're awesome like that.
Happy Saturday!!
::p.s. word to the wise: do not write/schedule posts late at night. grammar goes out the window…. sorry for the annoying grammar errors that i failed to notice earlier! that is my biggest pet peeve so now i'm ashamed that i committed one of the greatest writing sins.