[skirt c/o
Mikarose
]
remember how it's all snowing and cold in Utah?
and everyone is posting pictures of the first snowfall on Facebook & Twitter?
and they are all acting like they're excited even though it's still October and autumn has barely even begun so that means if it's already snowing it will probably only get worse?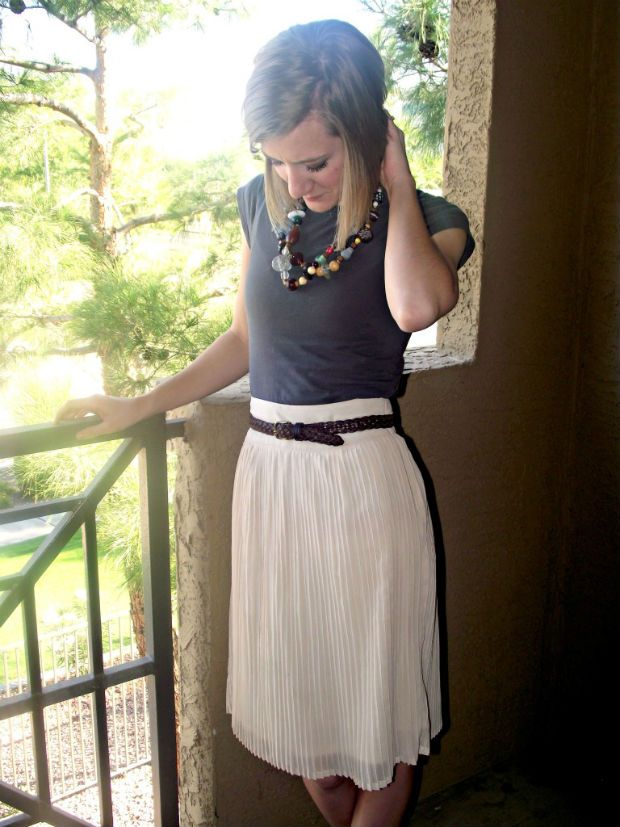 and then i'm just over here like,
"hey guys! i'm hanging out in a t-shirt outside and it's awesome!"
and then remember how i'm just, like, twirling and laughing at how cold it is in Utah cause it still feels awesome here?
remember that?

HA HA HA!!!!!


[also, remember how our camera is broken and takes blurry pictures.... :/]