some things i'm loving as of late:
- how Elijah eats with chopsticks. hilarious.
- have i told you yet that i love Mega Stuf Oreos? mind blowing.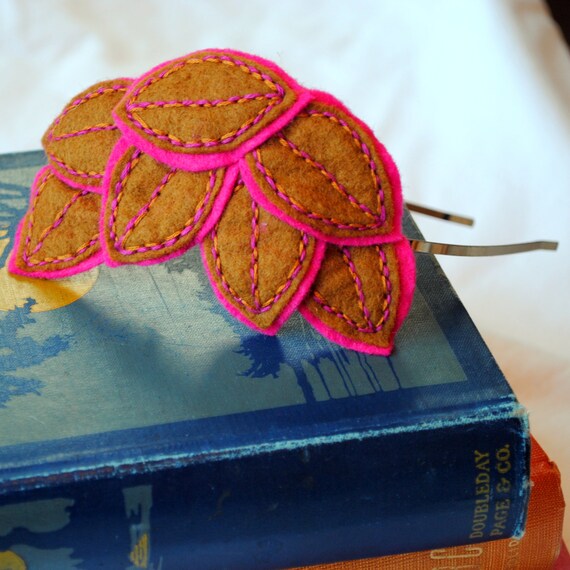 - Parks & Rec marathons. basically been watching it every day and LOLing hardcore. by myself. it's not sad.
- Elijah's new stunt when he wants to get out of something, "Mom, I just need to talk to you." clever boy.
- i need new recipes for our dinner rotation and can't wait to try
this
.
- funny story: when we were walking out of Wal-Mart one day this elderly lady called out to us, "Do you want some free grapefruit??" we had no idea who she was and never eat grapefruit but felt bad saying no... so we said sure! so now we have a big bag of grapefruit and don't know what to do with it. thankfully i just found
this awesome tutorial
for using grapefruit to mop the floors. sweet!
what are some things that you are loving on this boring Thursday?
maybe that tomorrow is Friday??
yeah!!!